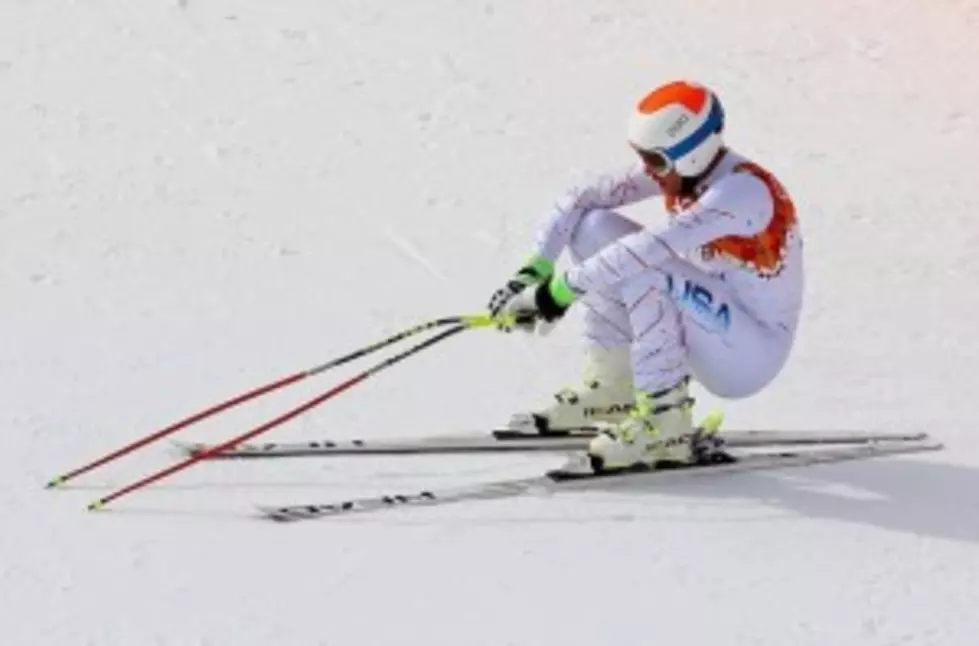 Will This Be The Last Wintry Day Of The Season?
Getty Images
Surely spring is not far off.
Today is a good day to stay inside and watch the Olympics.   And if you're outside, your shoes just might turn into skis on the pavement.  Watch out for slick spots.
A Winter Weather Advisory has been issued for many Deep East Texas counties through Wednesday morning.  There could be a break in the wintry precipitation this afternoon, but we could get a wintry mix tonight and into the overnight hours, and meteorologists are saying a quarter inch of ice accumulation is possible.
You know what I've realized over the past few weeks?  I don't hate July so much.  With all of the freezing temps and icy weather, the one hundred degree days don't seem so bad!  Drive safely.
More From Classic Rock Q107